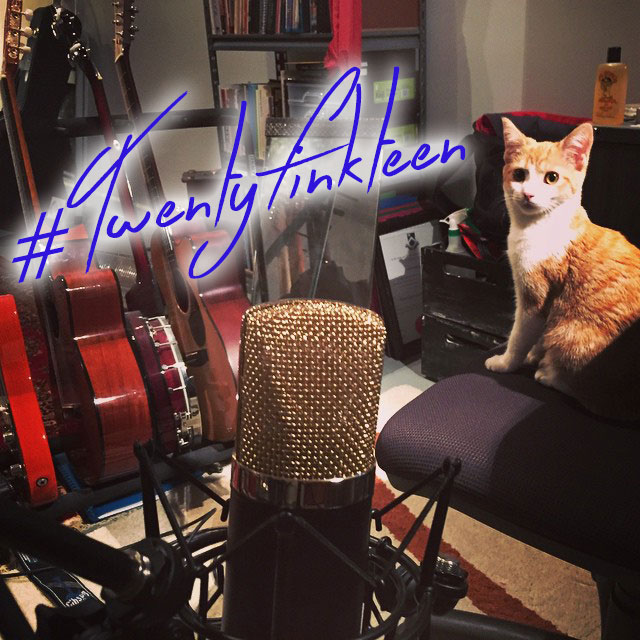 2015 has been an incredible year of music for me. Not only did I perform in the band pit for two Australian premiere musicals (and one world premiere), but I pretty much went from week to week performing or producing something radically different to the last. That's not to mention moving into and setting up my studio premises Got Fink Studios.
I've combed through the past year to remember all the things I've done, and am reliving some of my favourites – particularly the one's I missed telling everybody about! Click the images for each month to read more and see photos, audio and video highlights from each project.
Thanks for a great year – let's do it again next year!